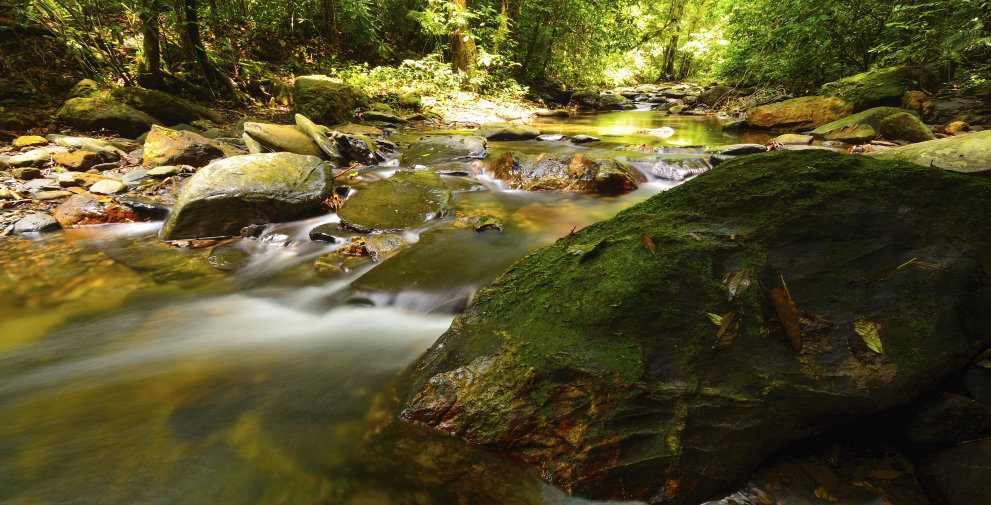 View Hocking Hills Attractions and Our Members Lodges/Cabins below


Cabins by the Caves
10 Cabin/Lodge Rentals
Offering luxury and lofted cabins which are perfect for romantic getaways or family retreats.

Autumn Ridge Cabins
4 Cabin Rentals
Tucked back in the hillside of a lazy hollow sits a cabin awaiting the relaxation of its guests. Enjoy the privacy of the 20 acres of woods or relax on the front porch and watch for the deer to make their daily trek across the ravine.
Frontier Log Cabins
5 Cabin Rentals
Authentic Style Log Cabins, located near scenic Hocking Hills area offering miles of hiking trails, canoeing, zip lining, horseback riding, shopping and more.
American Heartland Cabins
5 Cabins + Cottage Rentals
You will love these very well maintained cabins & cottages. Each are located in the center of the Hocking Hills Region.
Sunrise Log Cabins
2 Cabin Rentals
Come enjoy "Home Away From Home" in Sunrise Log Cabins' family lodge, sleeps 12 and a 1 bedroom log cabins near Old Man's Cave.
Hocking Hills Cabins
Become one with nature when you enjoy one of our charming cabins located in the heart of the Hocking Hills.
Barton Meadows
Victorian style home that overlooks an open meadow edged by tall woods in the heart of Hocking Hills.
Our members at
the Hocking Hills
Quality Lodging Association facilities are inspected for Quality, Safety and Fair Representation
Have a
cabin or lodge?
Not a member?

Learn what our members receive and what we do to improve cabin/lodge rentals in
Hocking Hills, Ohio.
~ Learn More~
© 2015 Hocking Hills Quality Lodging Association

website by: WebChick.com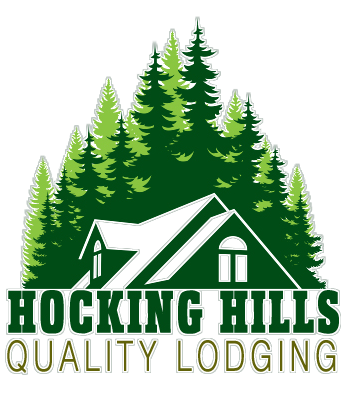 Hocking Hills
Serenity Cabins
Whether you are seeking a small cozy cabin for 1-4 guests, a medium family cabin for 4-6 guests, a large cabin for 16+ guests, or a grand lodge type facility (28+ guests), we have something to meet all your needs!
Woodland Ridge
Cabins & Lodges
Four newly built beautiful cabins and lodges that are located on a very secluded, scenic dead-end lane only 1 1/2 miles from Old Man's Cave in the Hocking Hills.

Riley Ridge Cabins
Let us help you by accommodating you at one of our beautiful log cabins. Located in the heart of the Hocking Hills, our cabins are close to all the wonderful attractions that the beautiful hocking Hills has to offer.

Do you REALLY know where you are staying?
If you are looking for a Winning Experience, you are at the right site. Our facilities are some of the finest available. Whether you are looking for an Intimate Cottage for two. Maybe you want to hold a Family Reunion or a Romantic Country Wedding. There are ponds for fishing and trails for hiking. You will also be satisfied with all the delicious cuisine. Coming to the Hocking Hills is always a delight; and staying at a Hocking Hills Quality Lodging makes it all so much more.